Fuji
Japanese Language School
Fukuoka
Online Course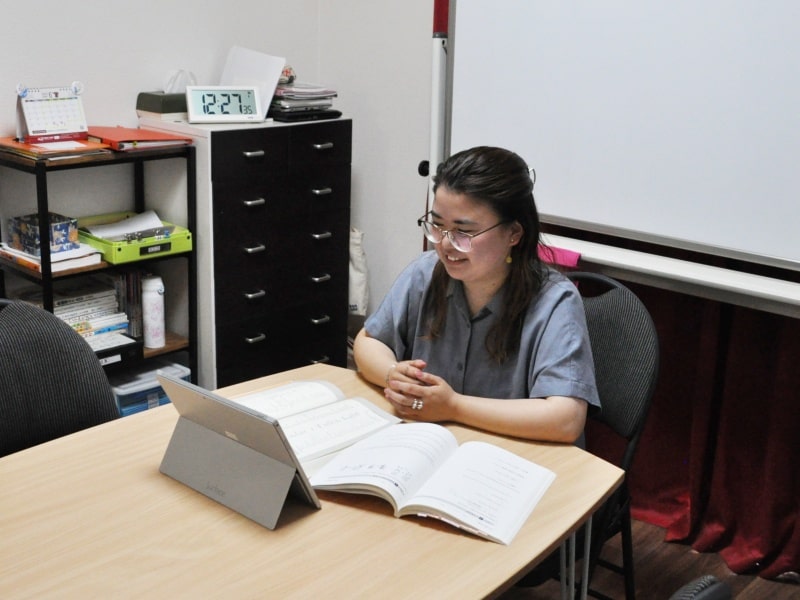 Online One on One
Skype Lessons
Four 50 minute,
1 on 1 lessons:
12,000 yen ($110 U.S.)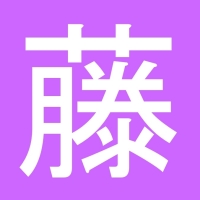 This course is popular with international students who wish to continue taking our Japanese lessons, even after returning to their home country. Everybody°«s length of stay in Japan is different. It has been our experience that students often feel they weren°«t able to study Japanese as much as they had hoped, during their stay here. Through our °»Online Japanese Language Course°… we are able to help you continue with the course you were taking with us, even after returning home.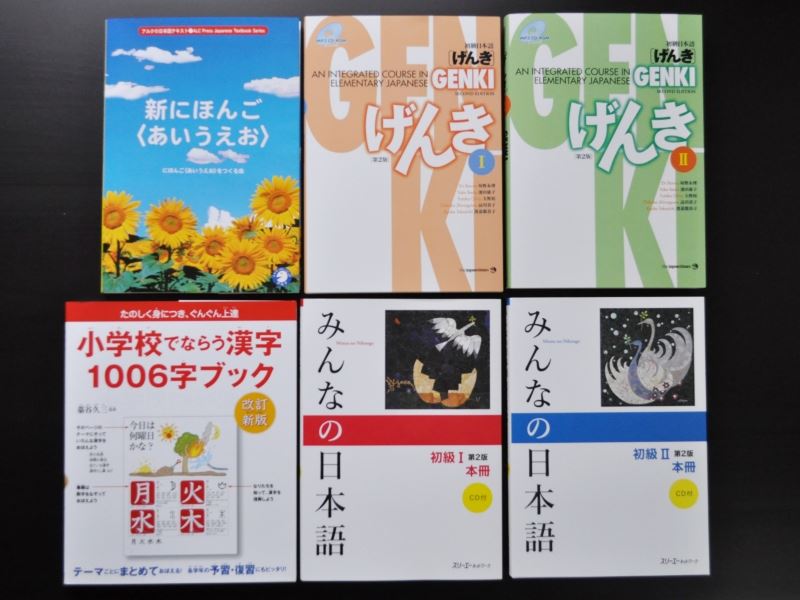 During the online one-on-one lesson, we use the same textbooks as during our regular classroom lessons. This makes switching over to our online course smooth after returning home, because you can simply continue the same course with our experienced, and professional Japanese teachers, and use the same textbooks, and materials. All you only need are the following four things: access to the internet, a webcam, a headset, and a skype account. It°«s that simple!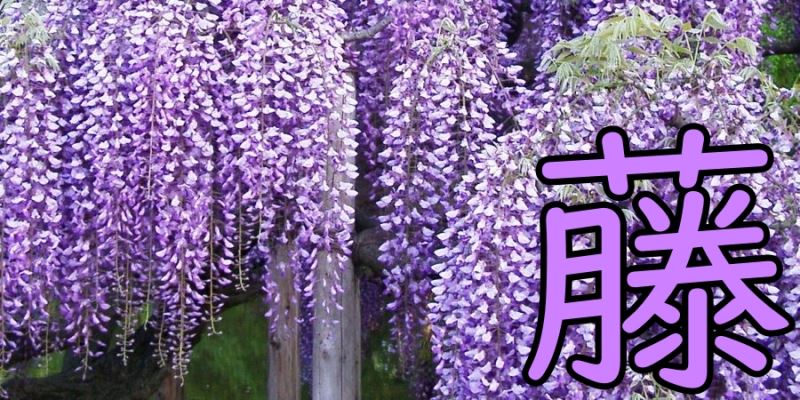 Of course, it isn°«t necessary to attend our regular classroom classes in order to be able to take our online course. Anybody, anywhere, who wants to learn Japanese with us, is welcome to do so through our °»Online Japanese Language Course°…. Our qualified Japanese language teachers can teach international students of any level, from beginner to advanced learners.
It's Simple
Our °»Online Japanese Language Course°… provides an effortless way to study Japanese for those who don°«t have a Japanese school nearby. To take our °»Online Japanese Language Course°… the student is required to purchase the textbooks that we use during the lesson. However, since using Skype is free, there are no hidden costs when taking our online Japanese language courses.
We accept payment for our online Japanese language course through PayPal. Please note that a 5% handling fee will be added when making tuition payments through PayPal.
Tap the button below, and read some of the questions we are frequently asked by prospective students. Viewing the "Frequently Asked Questions" page might be helpful in answering some questions that you may also have.
Frequently Asked Questions