Fuji
Japanese Language School
Fukuoka
Fees and Time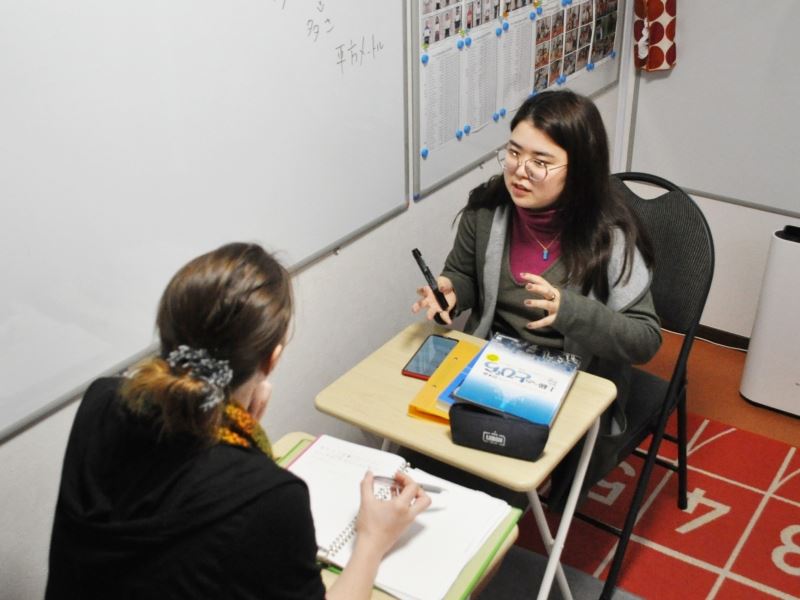 Four 50 minute,
1 on 1 lessons:
12,000 yen ($110 U.S.)
Four 110 minute,
1 on 1 lessons:
24,000 yen ($220 U.S.)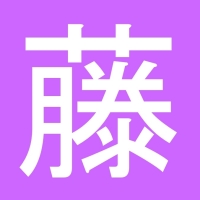 We are a small Japanese language school that is open from 10:00 to 20:00 on Tuesday, Wednesday, Thursday, Friday, and Saturday. However, since our Japanese language lessons are private one on one sessions, availability of certain time slots will depend on whether they are not occupied by other students. We offer Japanese language lessons in sets of four, for the price of 12,000 yen, or 24,000 yen. Our students can take a 50 minute, or a 110 minute Japanese lesson, everyday on Tuesday, Wednesday, Thursday, Friday, and Saturday. Or, the student can take a lesson at the same time, on the same day of the week, for four weeks in one month.
Four 50 minute,
1 on 2 lessons:
6,000 yen ($55 U.S.)
per person
If you take our private lesson with a friend, you can pay the same tuition, and split the cost.
Lesson Fees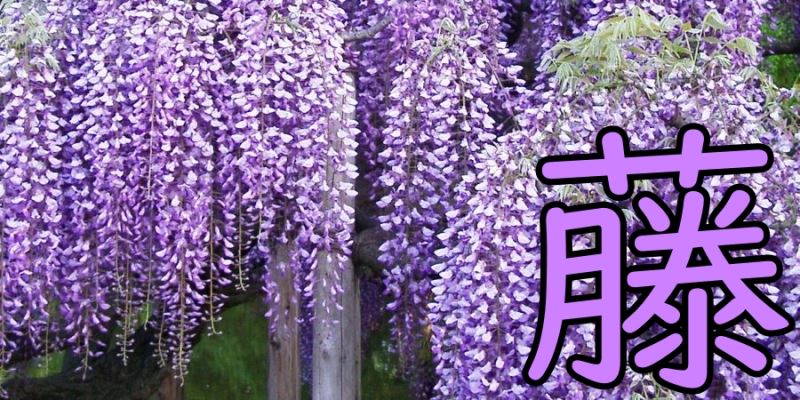 Example Monthly Timetable
On the °»Example Monthly Timetable°… above, you can see how you could possibly schedule your lessons with us. If you are interested in taking Japanese lessons more intensively, then we recommend you to take our one on one lessons for four days a week for 50, or 110 minutes, as indicated in blue, and orange on the chart above. However, you may also take our lessons once a week as indicated in green, and pink.
Please feel free to e-mail us, to inquire about the availability of lesson times. Our students can pay their tuition by bank transfer, Pay Pal, or in cash. Rest assured, that the students will not be forced to make any payments when they come in for a free trial lesson.
We are closed every Sunday, Monday, and Japanese national holiday. We are also closed on August 14th, 15th, December 30th, 31st, January 2nd, and 3rd.
Tap the button below to learn about the staff of the "Fuji Japanese Language School Fukuoka".
About Us